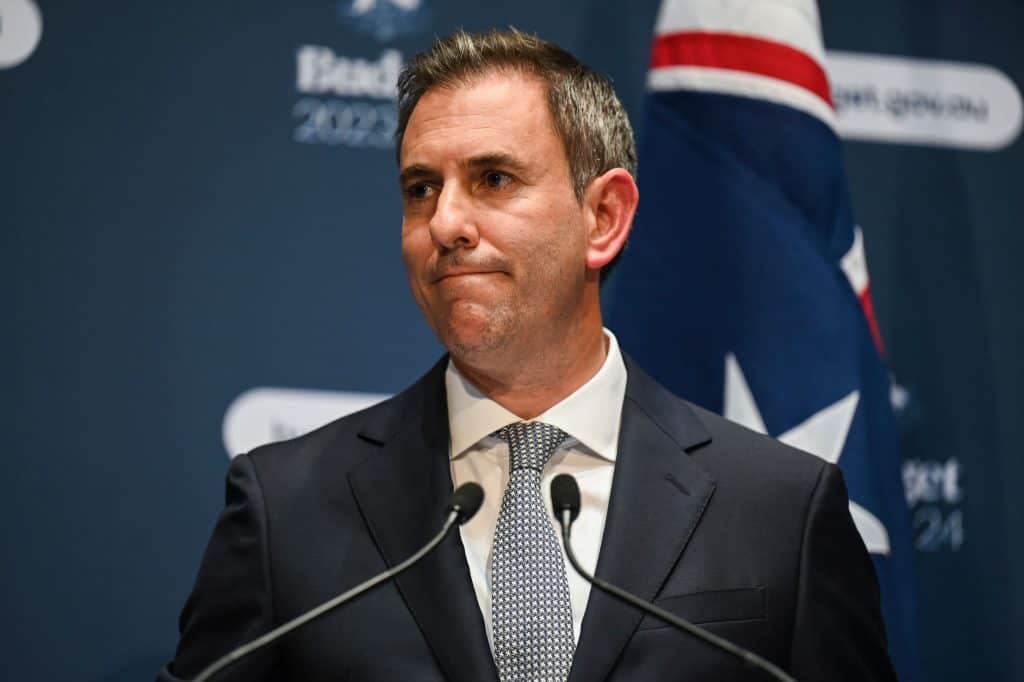 Australian Treasurer Jim Chalmers has downplayed concerns about rising inflation rates, attributing them to temporary fluctuations in oil prices and other volatile factors. Although annual inflation rose to 5.2% in August from 4.9% in July, Chalmers insists that the overall trend shows inflation is moderating. This comes at a time when global oil prices are increasing, and financial markets are pricing in a higher chance of an interest rate hike by the Reserve Bank of Australia (RBA) in the near future.
Chalmers emphasised that while month-to-month figures might be erratic, the overall direction indicates a moderating inflation rate. He noted that the impact of already implemented interest rate increases is significant, affecting consumption and household savings. Retail sales have notably slowed, and household savings have seen a reduction for the first time in 16 years.
The RBA is also cautious of the inflation rate but focuses more on underlying inflation, which excludes volatile costs like fuel. Despite the 9.1% surge in petrol prices in August, the RBA usually sidelines short-term fuel price movements while monitoring overall economic indicators.
Lastly, the government is not considering a cut in fuel excise as a measure to combat rising costs, but instead is rolling out billions in cost-of-living support through various channels, including increased welfare payments and energy bill reductions.
Reference: Original article from the Australian Financial Review, dated 28th September 2023.