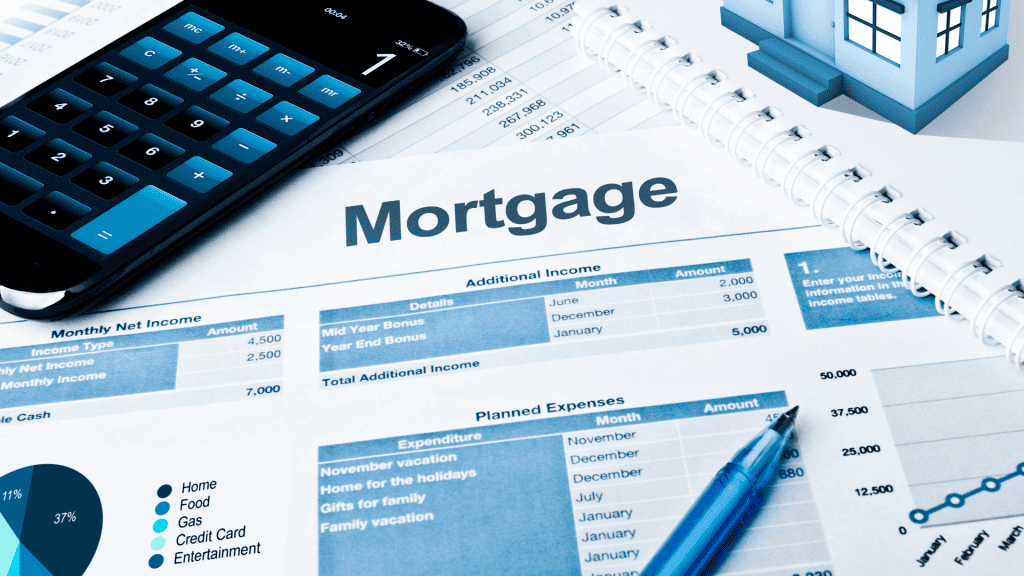 In a move that caught the attention of global markets, U.S. mortgage rates have jumped to their highest levels in 23 years. The Federal Reserve's recent updates to its rate forecasts are primarily to blame for this surge. While the Fed's projections aren't seen as gospel, they do offer a roadmap for where U.S. monetary policy is likely to head.
In layman's terms, the Fed appears comfortable with the current rate levels and even suggests they might need to go higher. A decrease in rates seems off the table unless there's a substantial downturn in economic conditions.
This has been reinforced by the latest U.S. economic data: weekly jobless claims came in at 201,000, well below the median forecast of 225,000. While this is excellent news for the U.S. economy, it spells trouble for those looking to lock in lower interest rates.
The ripple effect of this news has already been felt in global bond markets, including those affecting Australian mortgage-backed securities. Although we haven't seen a parallel surge in mortgage rates here Down Under, the question on everyone's mind is: will Australia follow the U.S. in this upward trend?
The Reserve Bank of Australia (RBA) has its own set of economic conditions to consider, but it's worth noting that global financial trends often have a way of crossing borders. If you're contemplating a home loan or already have one, this might be a good time to review your options.